*Good day to Emilia Clarke & Jason Momoa, yeah*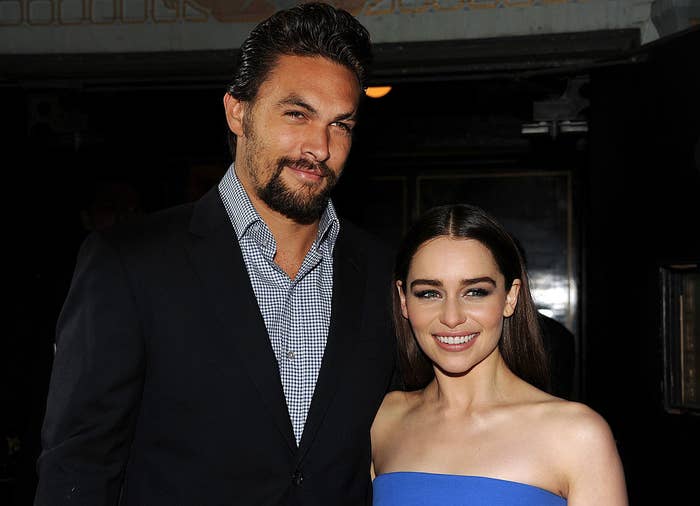 The duo Game of Thrones alumni treated fans to several their reunion pics, which both posted on their Instagram fan-pages like a bestie couple.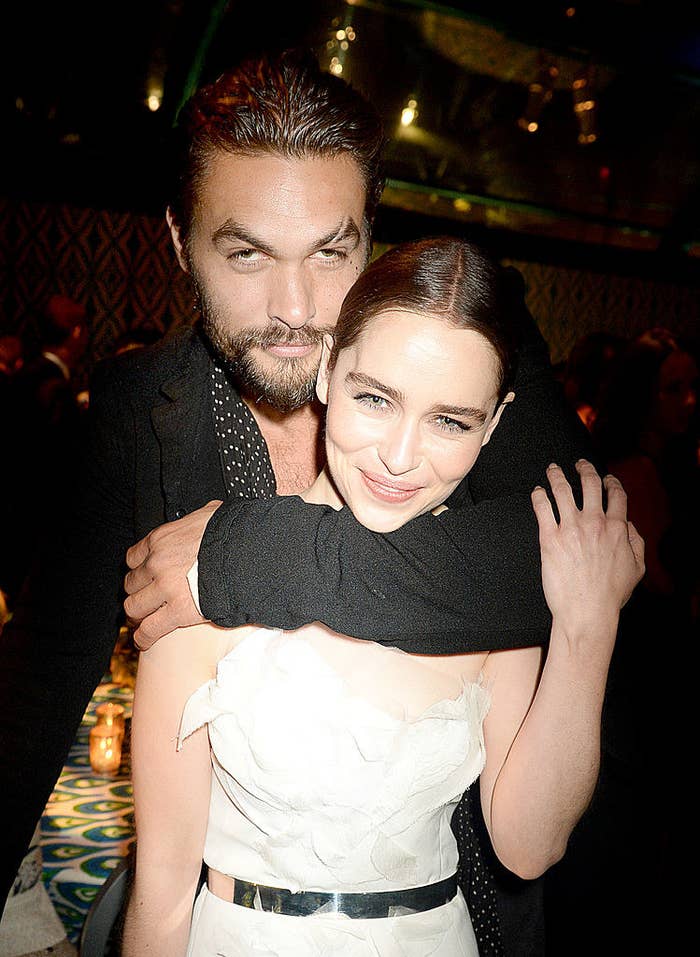 Fair warning: No one will be liable for your reaction to how adorable this picture (actually) is.
"When your sun and stars rolls into town you check that he can still bench press a Khaleesi.#💪🏻 #😘," – Emilia's caption.
She also added the hashtags: #drinkingwithdrogoimamazedwesurvived, #theboysarebackintown, and #likeheneverleft.
Oh well, you'll remember that Jason & Emilia portrayed Khaleesi and Khal Drogo — wife & husband, how sweet! — on the acclaimed HBO.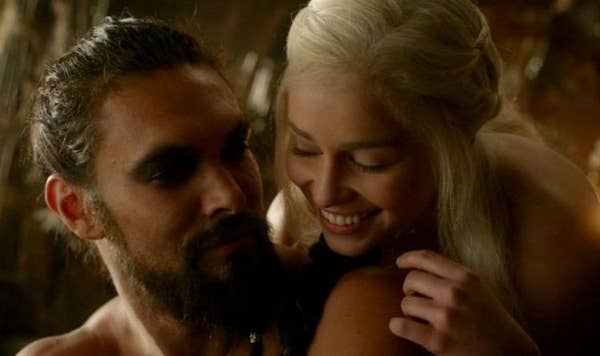 Here's the plot..
While this duo reuniting pic has got you all nostalgic for G.O.T., bear in mind that the show's prequel "House of the Dragon" will be written on our screens too! Evidently on George R.R. Martin's "Fire & Blood" novel, the series is set 300 years wayyy before the events of G.O.T.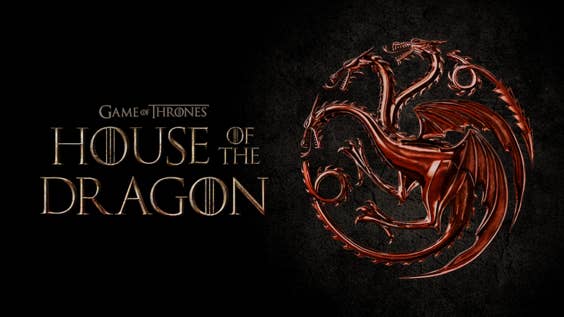 As for Emilia, she'll be starring in Marvel's "Secret Invasion", to come year 2022. Meanwhile, you can catch up on Jason's upcoming sci-fi remake "Dune", also starring popular Zendaya & Timothée Chalamet.
Share your love here!!